Hi everyone! Feeling homesick yet? Wondering about different cuisines? If so, join us on our fundraising event this Sunday, March 8 to taste some homemade Turkish desserts with Cultive's delicious Frozen Yogurt :) Hope to see you all there!

Herkese merhabalar! Degisik mutfaklari merak mi ediyorsunuz? Memleket özlemi mi çekiyorsunuz? Gelin bu pazar Cultive'de buluşalım, Cultive'nin leziz donmuş yoğurtlarıyla ev yapımı tatlıları deneyelim. Görüşmek üzere!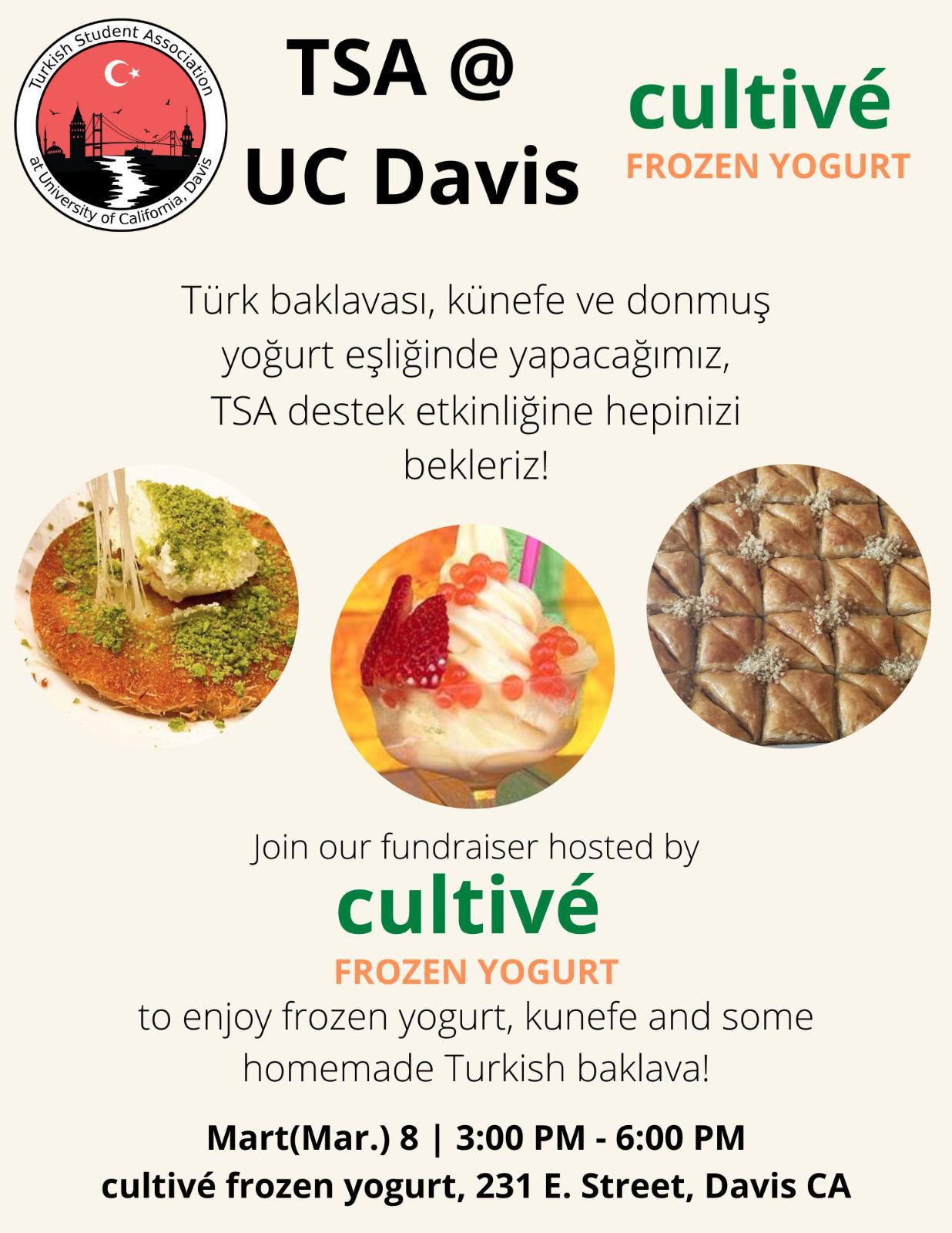 Thank y'all for stopping by our fundraiser event today! Special thanks to Cultive Davis for hosting it! Stay tuned for our tasty events.

Bugünkü etkinliğimize gelen herkese teşekkür ederiz, Cultive Davis'e ev sahipliği için ayrıca teşekkür ederiz. Daha fazlası için takipte kalın :)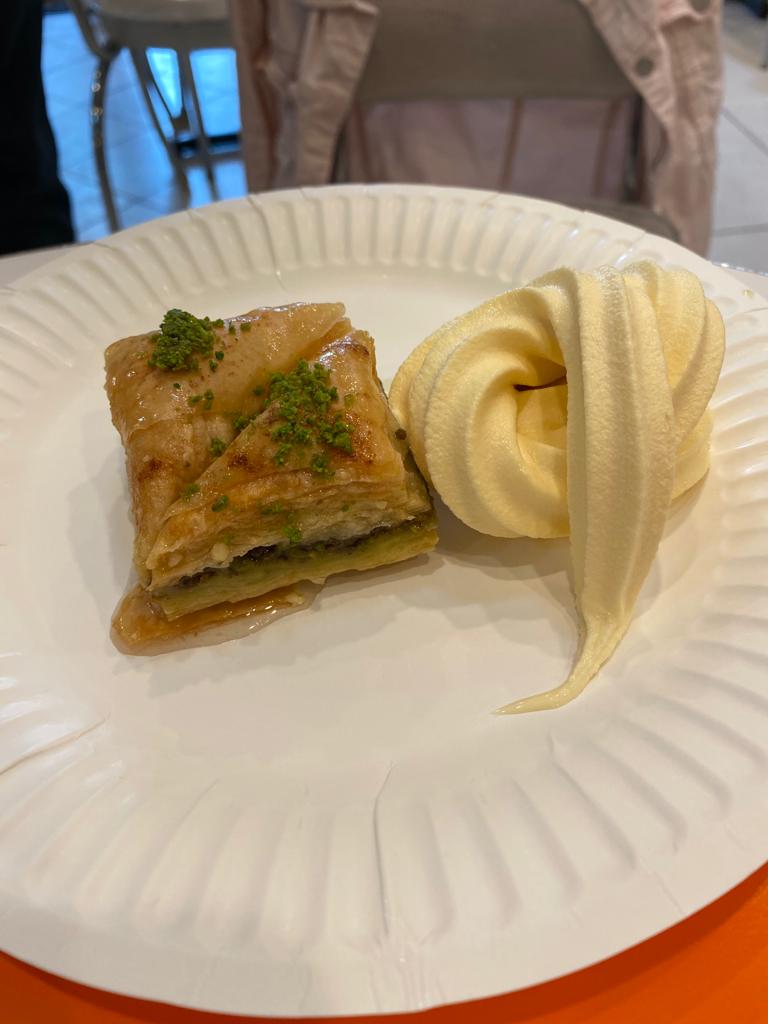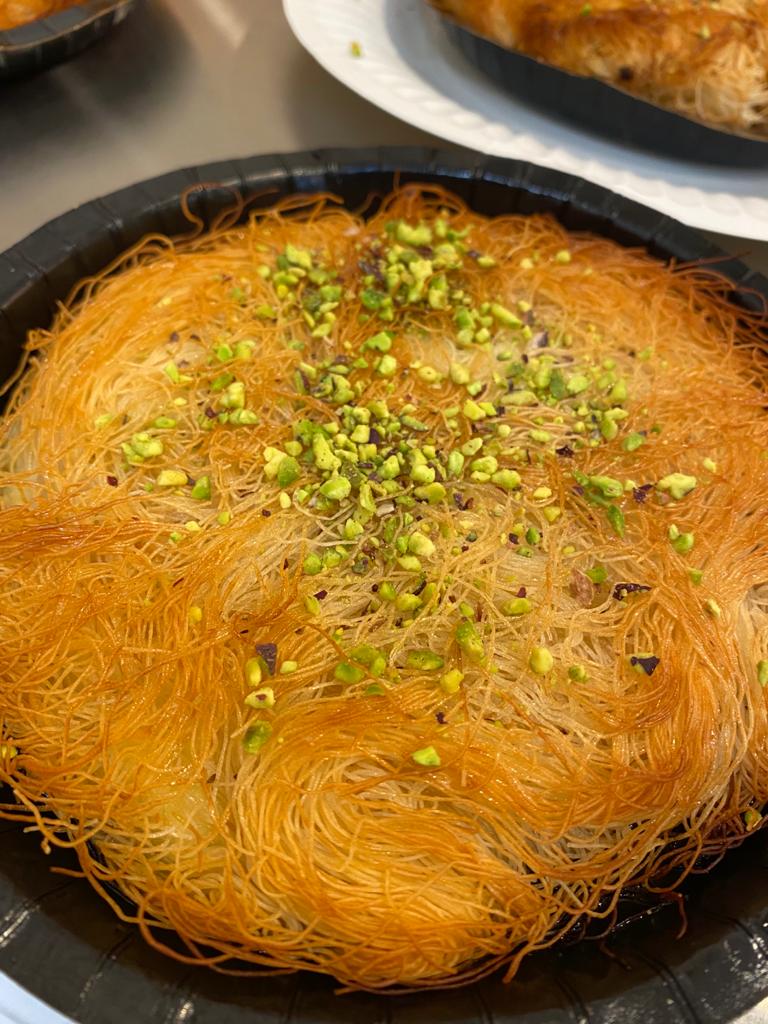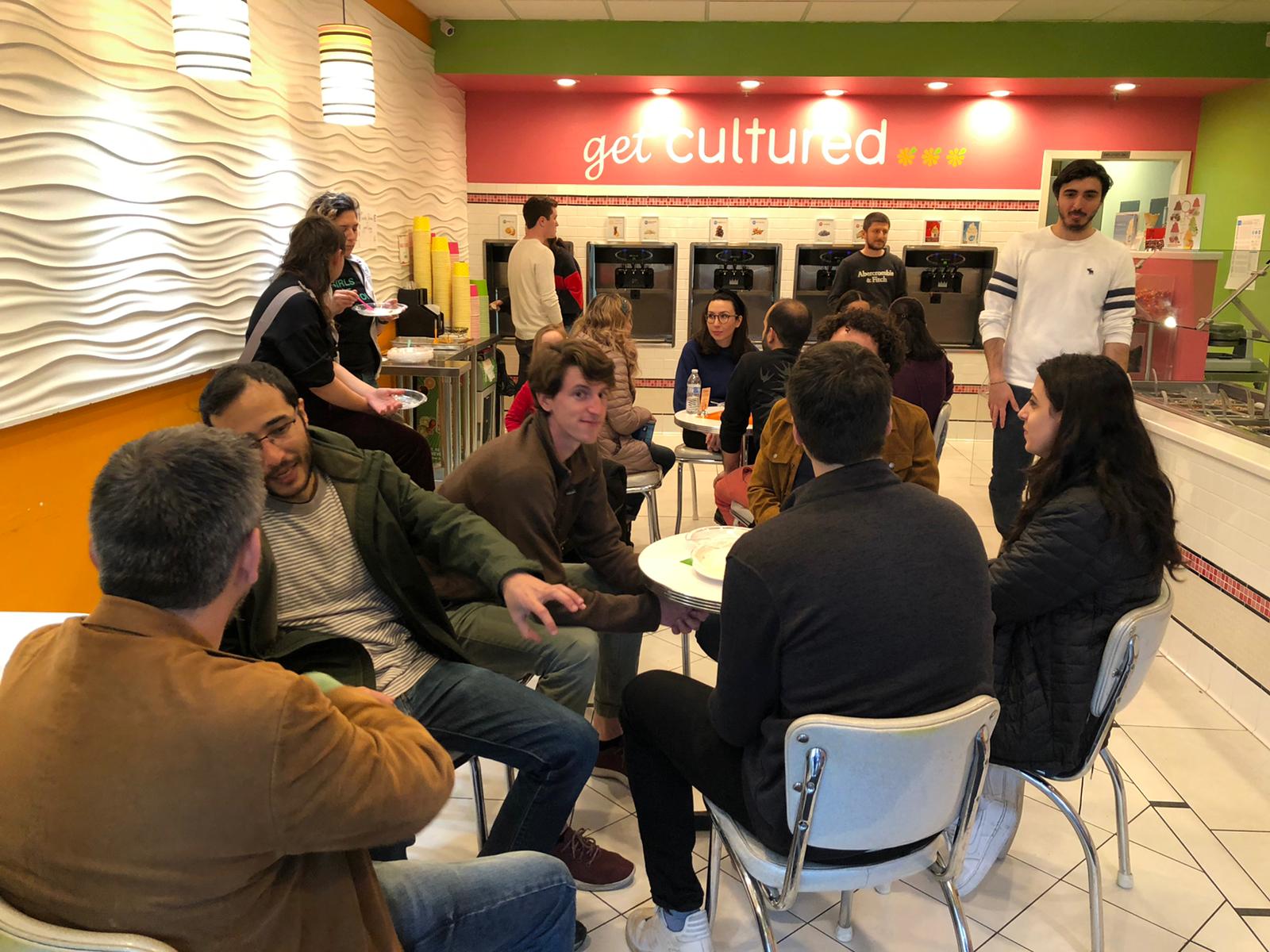 ---